Advertisement

---
---
The ALN Advancing Equity with Asset Leadership activities will be discussed with Hugh Sinclair from the Washington Suburban Sanitary Commission at this week's ALN Th@ 4.

Hugh Sinclair, Asset Management Section Manager with the Washington Suburban Sanitary Commission, was a recipient of the prestigious NASA research fellowship in Environmental Engineering and this year studied at the UNC Kenan-Flager Business School Water and Waste Water Leadership Institute. This week he is completing the ALN A55K Professional Certification training from the Andrew James Advisory Group. It will be a pleasure hear to educated perspectives on applying ISO 55000 to advancing equity among all stakeholders.
This episode of ALN Th@4 was made possible by the following sponsors.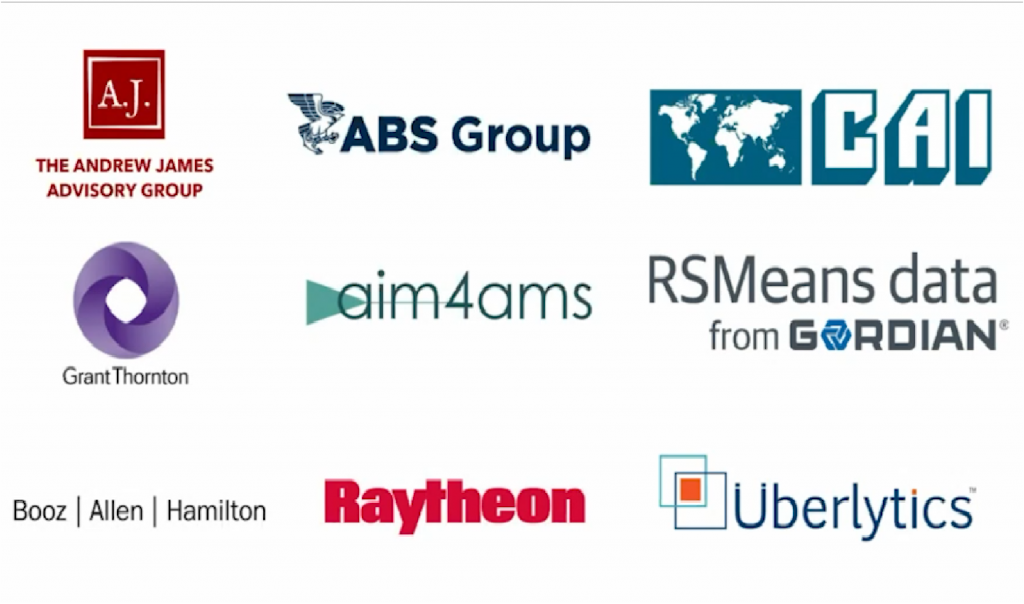 Advertisement
---